Enabling near real time service delivery
EOPORT is expanding, adding new satellite missions and ground station partners.
We bring sensor data into European cloud platform environment as fast as possible enabling service providers to bring value to customers – now.
In a fast changing world, data which arrive too late may have lost their value.
We are in the process of expanding our catalog of satellite data providers.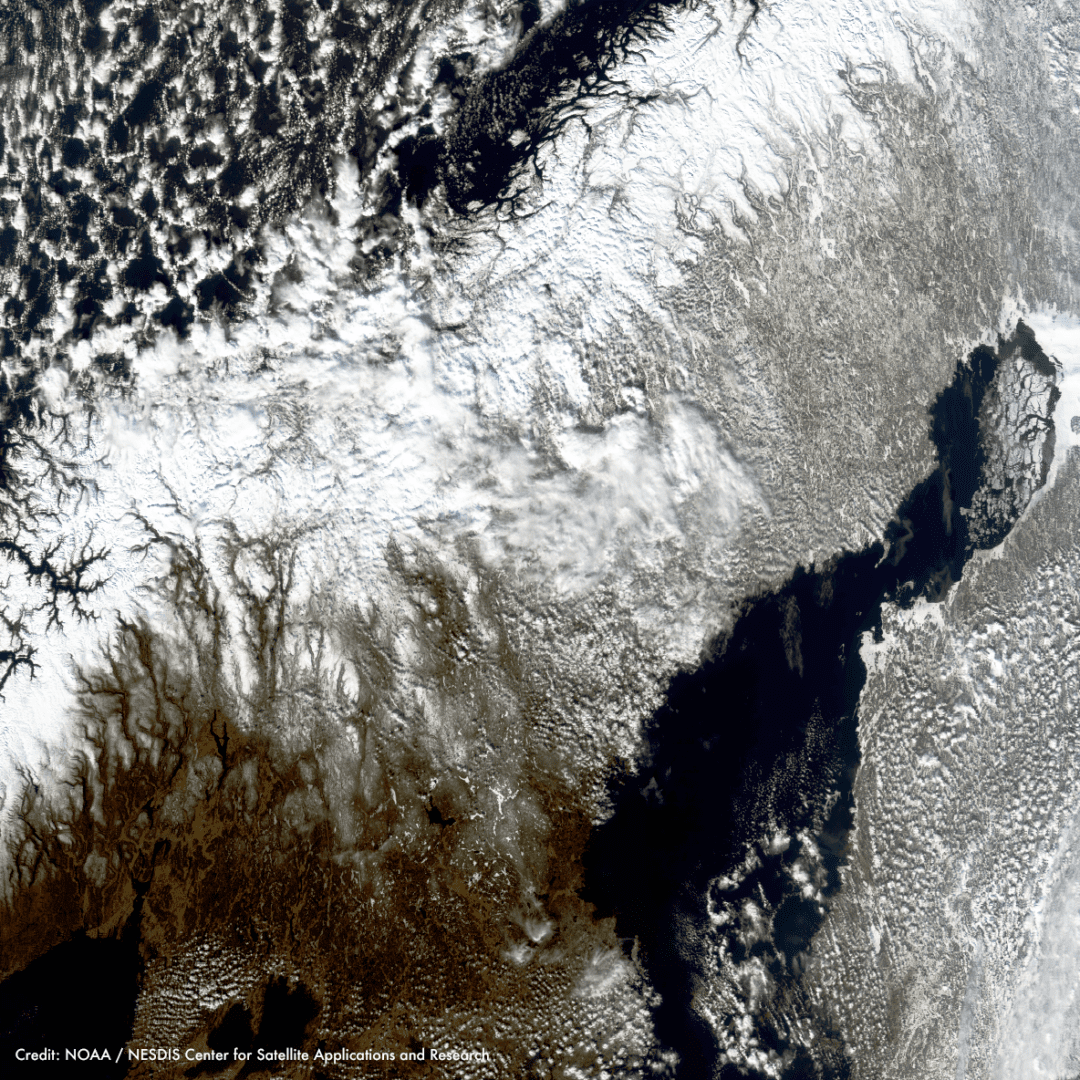 Status: updated _n_ minute(s) ago from _ground _station _name_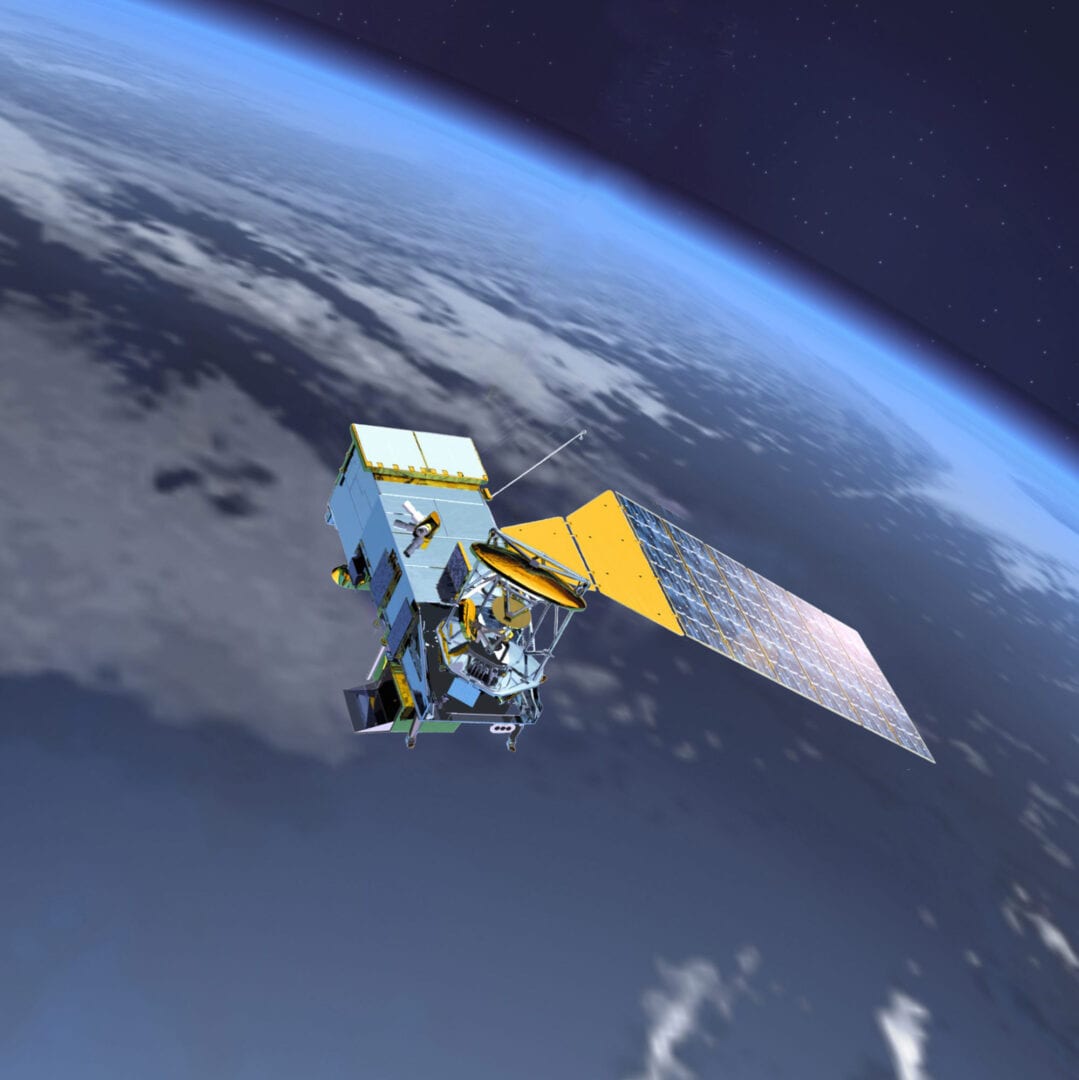 Satellite name: Suomi NPP
Suomi National Polar-orbiting Partnership (NPP)
Prototype of the JPSS programme, originally designed as Preparatory Programme of the aborted NPOESS (National Polar-orbiting Operational Environmental Satellite System).
Main mission: operational meteorology.
Substantial contribution to atmospheric chemistry and climatology.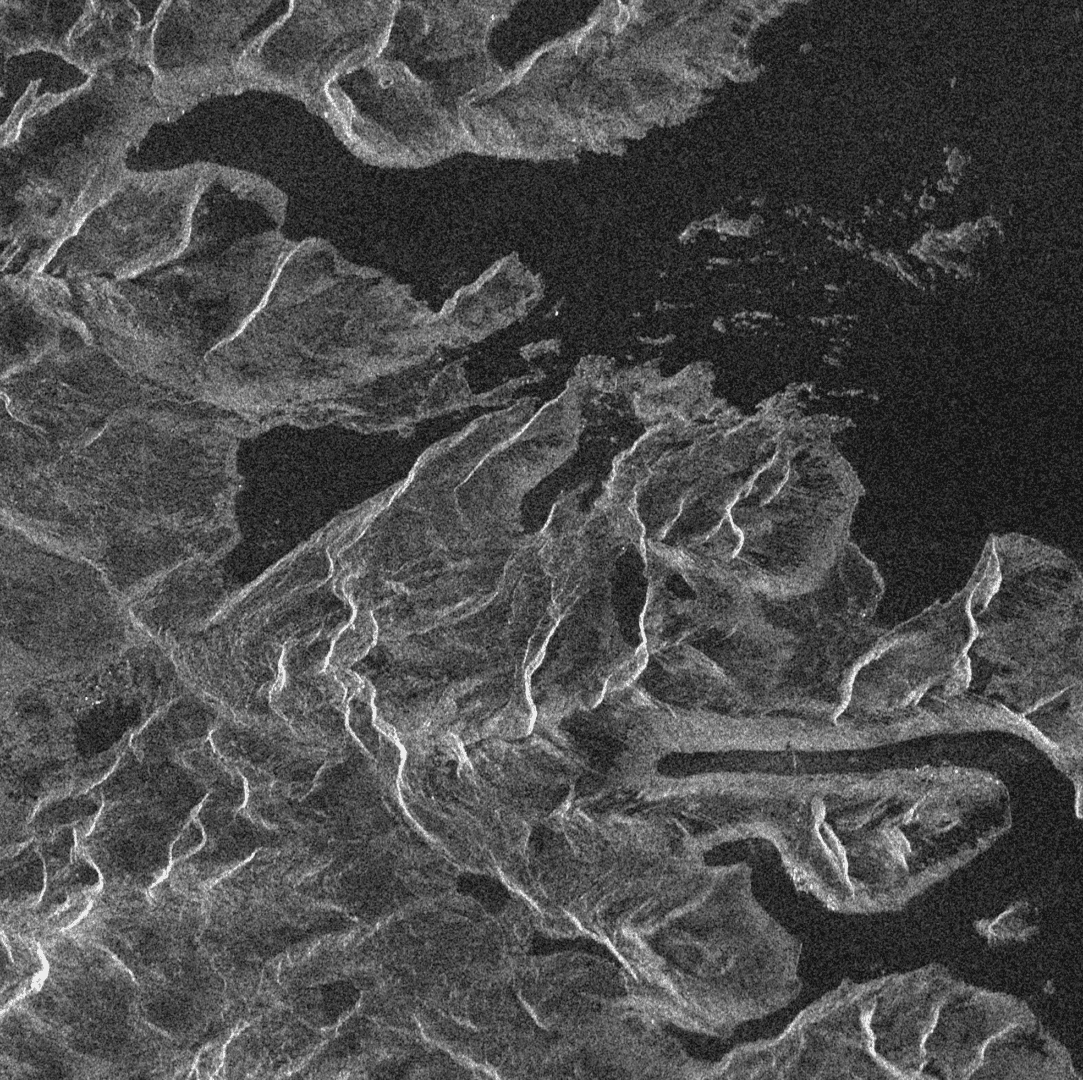 Status: updated _n_ minute(s) ago from _ground_station_name_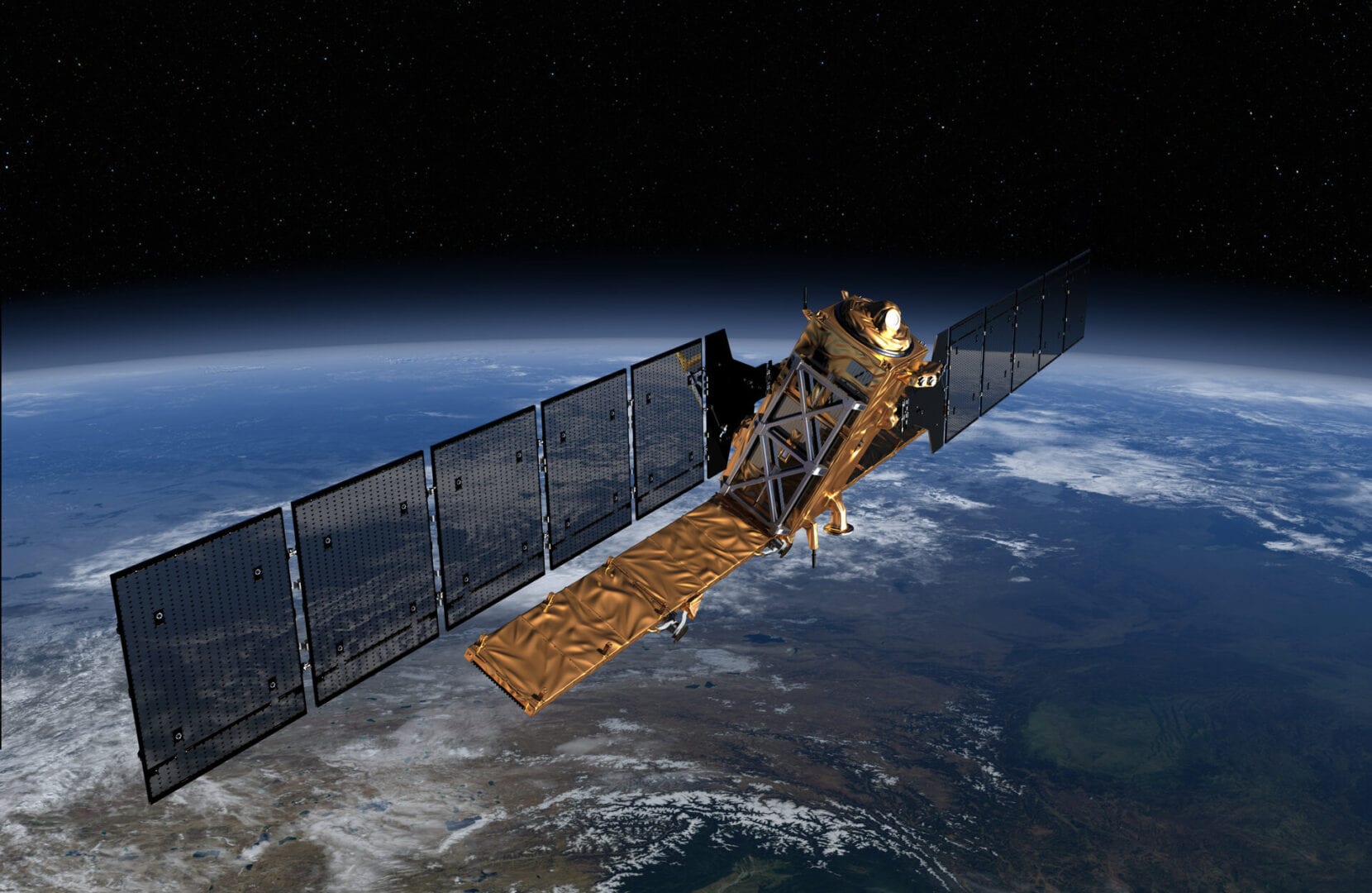 Satellite name: Sentinel-1
Sentinel-1 is the first of the Copernicus Programme satellite constellation conducted by the European Space Agency.
This mission is composed of a constellation of two satellites, Sentinel-1A and Sentinel-1B, which share the same orbital plane. They carry a C-band synthetic-aperture radar instrument which provides a collection of data in all-weather, day or night. This instrument has a spatial resolution of down to 5 m and a swath of up to 400 km. The constellation is on a sun synchronous, near-polar (98.18°) orbit. The orbit has a 12-day repeat cycle and completes 175 orbits per cycle.
Connecting…
Find your local data at EOPORT
We on-board satellite ground station as we go.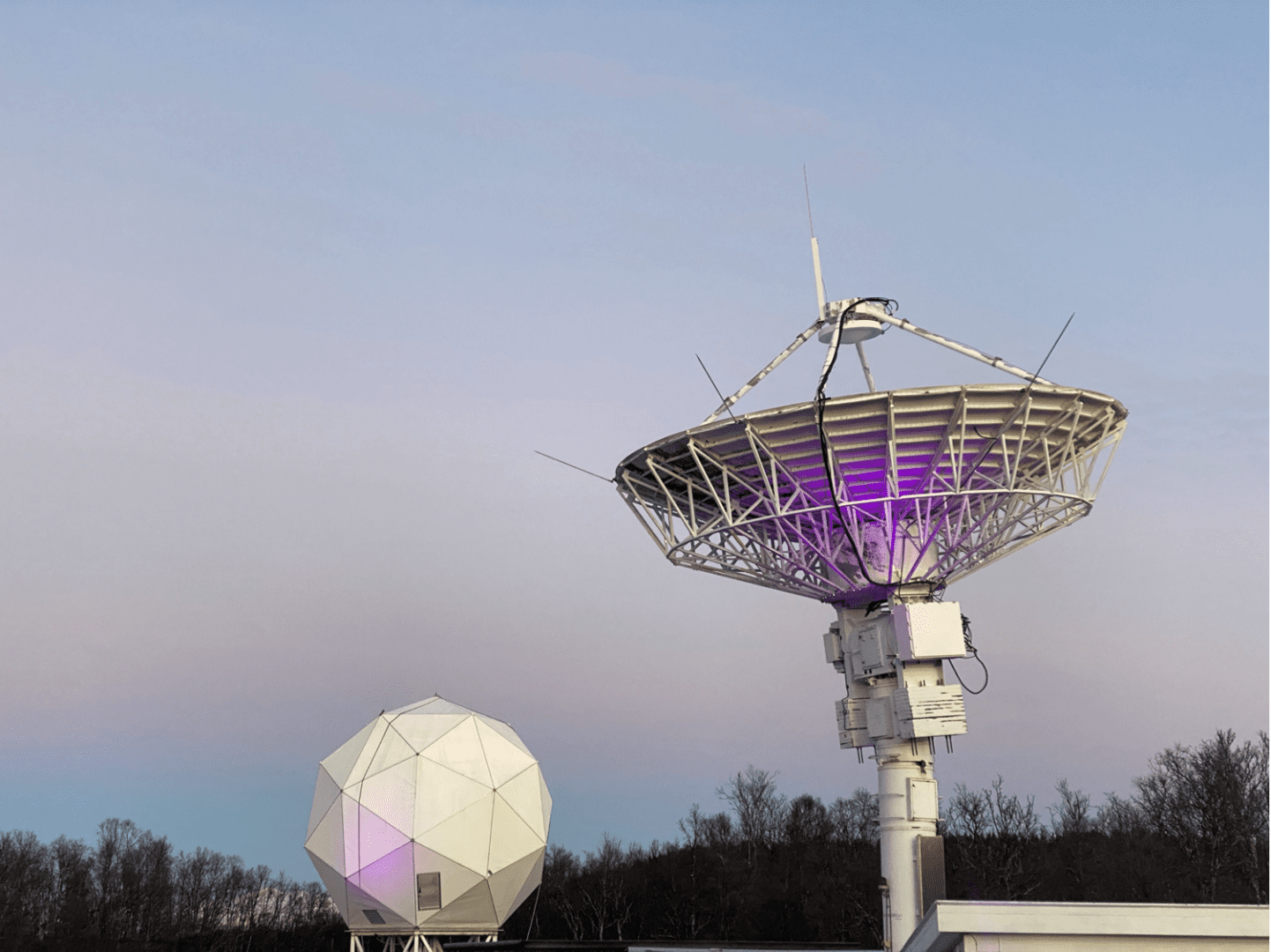 Tromsø Satellite Ground Station (KSAT)
KSAT provide data from Tromsø, Norway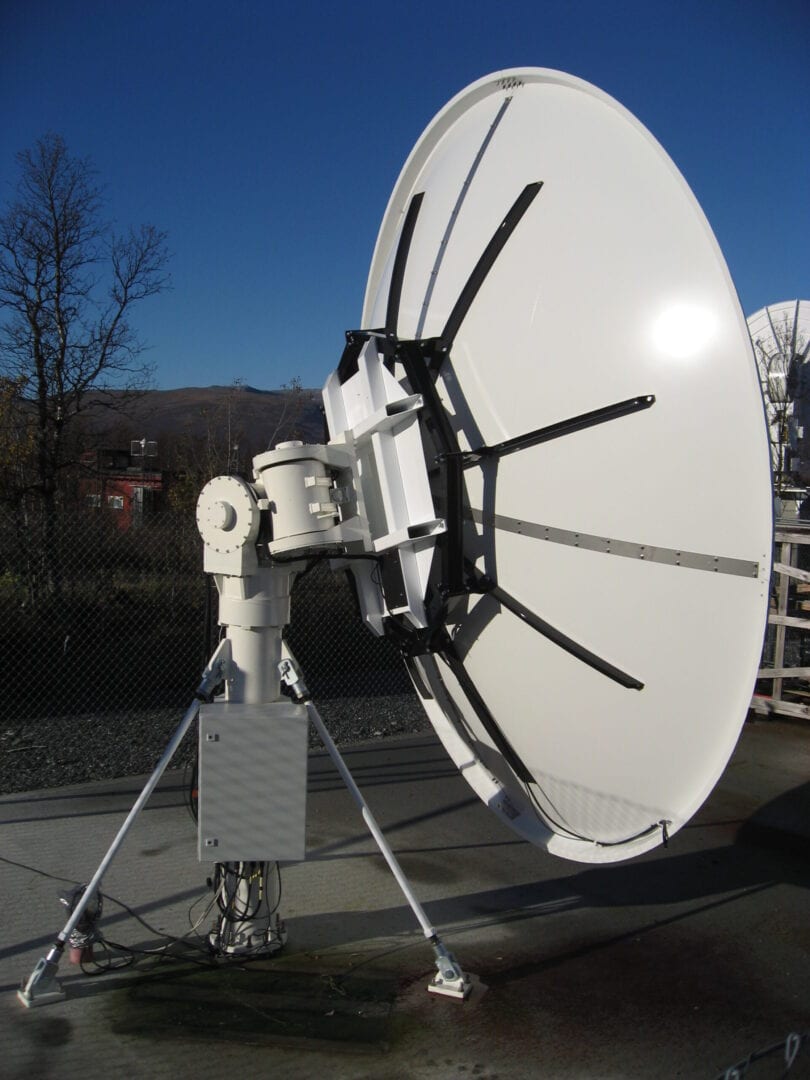 Kongsberg Defence & Aerospace AS
Space Ground Systems
As a Turn-key provider of Earth Observation solutions we have incorporated our testing facility equipment with EOPORT.
Using our ability to acquire numerous satellite missions we are able to build on our expertise when migrating our Multi-Mission Earth Observation Systems (MEOS™) to cloud.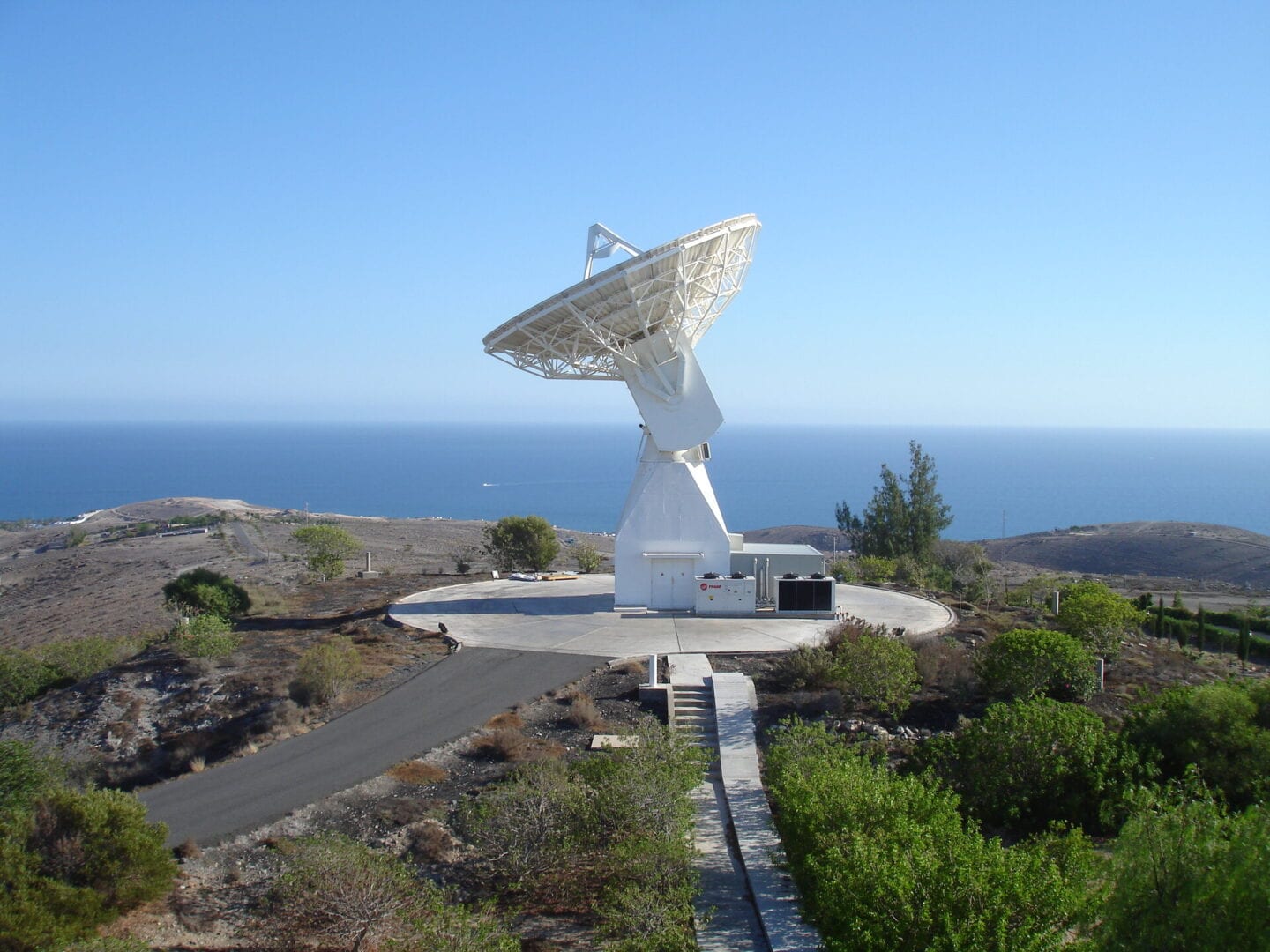 Maspalomas Station (INTA)
INTA operated ground station – specialized in Earth observation satellites, located in Maspalomas, Gran Canaria