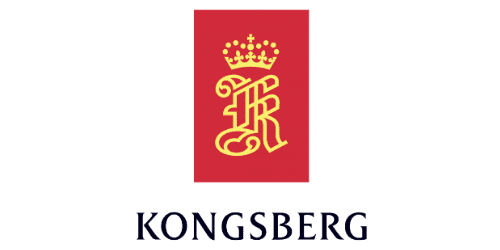 Kongsberg Defence & Aerospace AS
The Space activity of KONGSBERG (kongsberg.com/space) delivers a broad spectrum of equipment, systems and services related to space and maritime surveillance customers in more than 40 countries.
Our portfolio includes equipment and components for the European heavy-lift launchers Ariane 5 & 6, equipment for communication, navigation, earth observation satellites as well as scientific space probes and space exploration.
The division is a world-leading supplier of satellite ground stations for downloading and processing satellite data, as well as a supplier of satellite services from ground stations at Svalbard in the Arctic, the Antarctic and numerous other locations.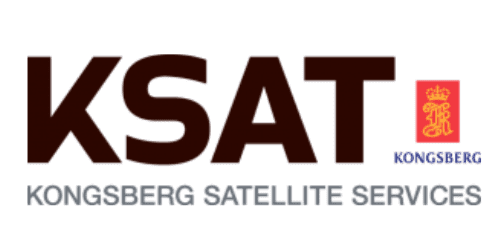 Kongsberg Satellite Services
KSAT is the world-leading providerof communication services between spacecraft and launch vehicles and Earth.
Supporting 50,000 satellite passes a month, their extensive global network of over 200 antennas at over 24 global locations, (including Pole to Pole coverage
from Antarctica to the Arctic), ensures 24/7, responsive access to satellite telemetry, data, and communications. Furthermore, KSAT provides a variety of
products derived from both Synthetic Aperture Radar (SAR) and high-resolution optical satellite data. The key focus is maritime situational awareness, which
includes Near Real-Time (NRT) vessel detection and oil spill monitoring, ice monitoring as well as forestry- and land monitoring.
For more information please visit: www.ksat.no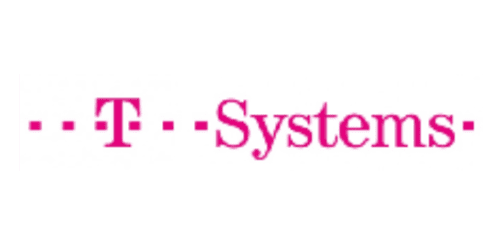 With a footprint in more than 20 countries, 37,900 employees, and external revenue of 6.8 billion euros (2019), T-Systems is one of the world's leading vendor independent providers of digital services headquartered in Europe.
T-Systems is partnering its customers as they address the digital transformation. The company offers integrated solutions for business customers. The Deutsche Telekom subsidiary offers one-stop shopping: from the secure operation of legacy systems and classical ICT services, the transition to cloud-based services (including international networks, tailored infrastructure, platforms and software) as well as new business models and innovation projects in the Internet of Things. T-Systems can provide all this thanks to its global reach in fixed-network and mobile communications, its highly secure data centers, a comprehensive cloud ecosystem built around standardized platforms and global partnerships, and the ability to offer top levels of security.