What would you do with access to satellite data in minutes?
Access and deliver near real-time satellite data and services faster than ever before!
Become part of the EOPORT marketplace
EOPORT provides a framework for delivering near real-time Earth observation services. By bringing data providers, service providers and end-users together in a platform environment, we enable you to access and deliver actionable information faster than ever before.
Data Providers
Integrate your mission with EOPORT. In addition to providing a sales channel, the EOPORT consortium can help with cloud integration and optimization of the entire production chain from downlink to delivery.
Service Providers
Integrate your new or existing service with the EOPORT marketplace. EOPORT provides a framework for providing commercial NRT services, enabling your company to deliver fast and scalable services to your users and provider of downstream services.
Ground Stations
Integrate your ground station with EOPORT.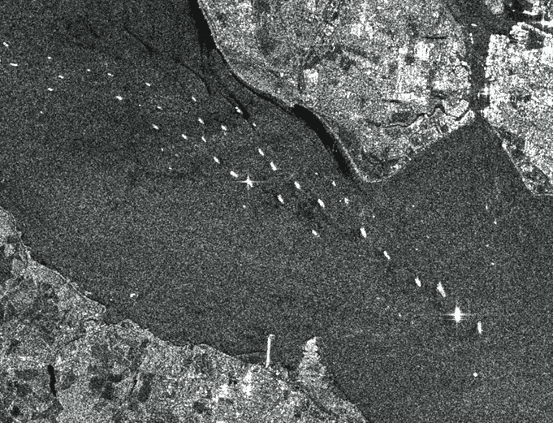 Get notified immediately when something happens
For operational monitoring services, access to near real-time (NRT) satellite sensors is critical. When you set up a subscription for data or services on EOPORT, we notify you immediately when the data becomes available.
How it works
 The EOPORT platform builds on decades of experience when enabling satellite sensor data within minutes in the cloud. Raw sensor data from both open and commercial satellites are forwarded from partnering ground stations in real time as a commercial service. EOPORT is responsible for the processing up to Level-1 image products which are then made available for exploitation by commercial services.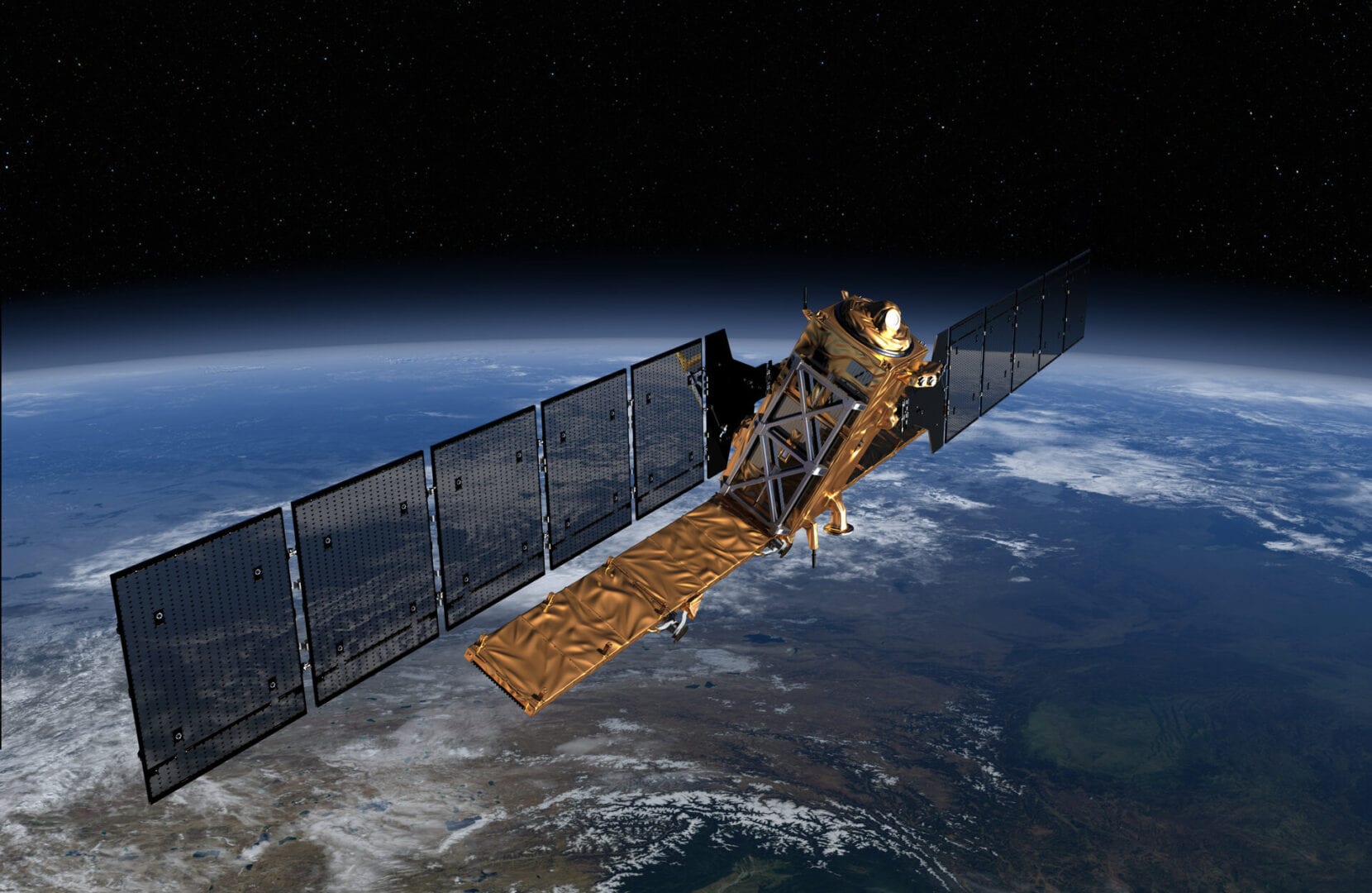 Low-latency satellite data processing
For supported satellite missions, our custom low-level SAR processing chain is able to push the limit for low-latency satellite image analysis.
For Sentinel-1 data we can deliver the first brusts of Level-1 ground projected images 90 seconds after satellite sensing time.