Observe the Earth from Space
Get INSIGHT through available services – subscribe to future information
EOPORT strive to enable sensor data in near real time so YOU can monetize on your GREAT ideas
SEE OUR DIFFERENT SERVICES
Marketplace
From idea to operational service – browse through amazing services based on near real time information
Ship detection
Flood monitoring
Quick look images
Weather imagery
Change detections
Subscription based services
WHAT'S YOUR DOMAIN ?
Categories
Earth observation data enable insight to a wide variety of domains
Agriculture
Atmosphere
Marine
Land
Climate
Weather
DATA EXPLORATION
Explore our data
The EOPORT platform is on-boarding satellite missions, satellite ground stations and service providers.
Suomi NPP
Copernicus Sentinel-1
Tromsø Satellite Station (KSAT)
Maspalomas (INTA)
Direct broadcast weather satellites
IOT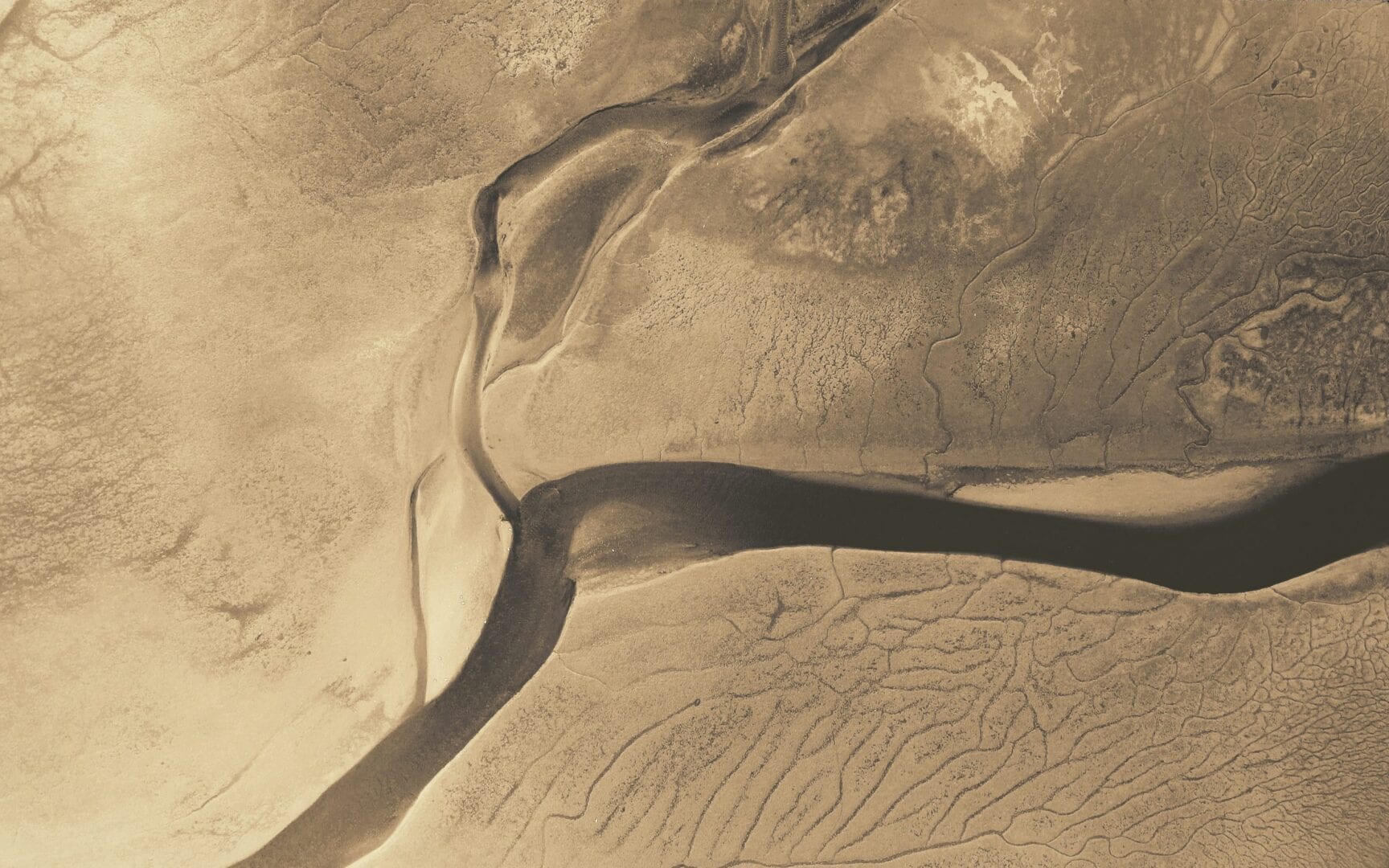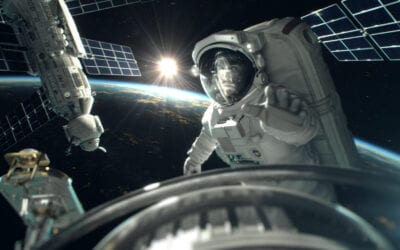 The EOPORT platform is currently in a pre-operational state. EOPORT is acquiring and processing satellite data in Near Real Time, but we are still developing platform capabilities. Do you want to be an early adopter? We want your feedback. Reach out to us and start...
For those who are not perfectly familiar on how to access services via API, we have published code examples for three typical use cases in Java and Python to make is easier to interact with EOPORT. You can find the details here: EOPORT samples on Github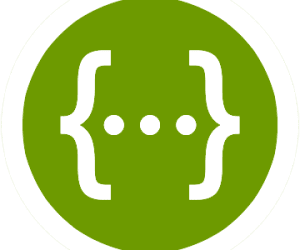 Documentation of EOPORT API We have worked on our technical document and have published our API in Swagger format. You will find all the detailed information under this link: EOPORT API
WHO WE ARE
About us
The EOPORT platform is developed by industry partners with decades of experience.
Find out who we are – and what we aim for.
Background and history
Domain expertise
Who we work with
Where we are
REACH OUT TO US
Contact us
If you have questions regarding our services or how to offer your services via EOPORT, do not hesitate to contact us.
We facilitate Earth Observation
EOPORT provides a framework for easy and efficient earth observation. By bringing satellite data producers, EO service providers and end-users together in a platform environment, actionable EO information can be accessed faster than ever before.