How to register as an EOPORT user
To be able to consume services provided on EOPORT, you need to register as a user.
To register just follow the step by step registration process illustrated in the "How to register as a user" guide.
How to establish a B2C service
To establish your B2C service you need to be a registered user of EOPORT and have passed the service provider onboarding process.
Afterwards you get access to the service provider portal to register your service and to the required cloud resources to host your service.
The service registration distinguishes between the business related tasks and the technical tasks.
How to deploy a B2B service
Deploy your service at EOPORT and let other service providers use your amazing new offering – as much as they want – on a pay-per-use basis.
Monetize your idea through the success of others.
In EOPORT every B2B service generate output that can be used as input by someone else.
A service provider will select input from available EOPORT services during the service registration process. Every input service have a price model to take into account before you set your price.
How to add your ground station
In the current phase EOPORT does not yet support a self-onboarding of your ground station to the platform.
If you are interested to connect your ground station to EOPORT, please send your request with keyword "Ground Station onboarding" and some details about:
your company
your ground station location
missions provided by your groundstation
your EOPORT user account
to eoport.support@ksat.no . You will be contacted by our staff to support you during the onboarding process.
As prerequisite to request onboarding, you need to be a registered user of EOPORT.
How to add your satellite mission
To be able to add your satellite mission to EOPORT, oyur mission needs to be accessible via one of the already connected ground stations.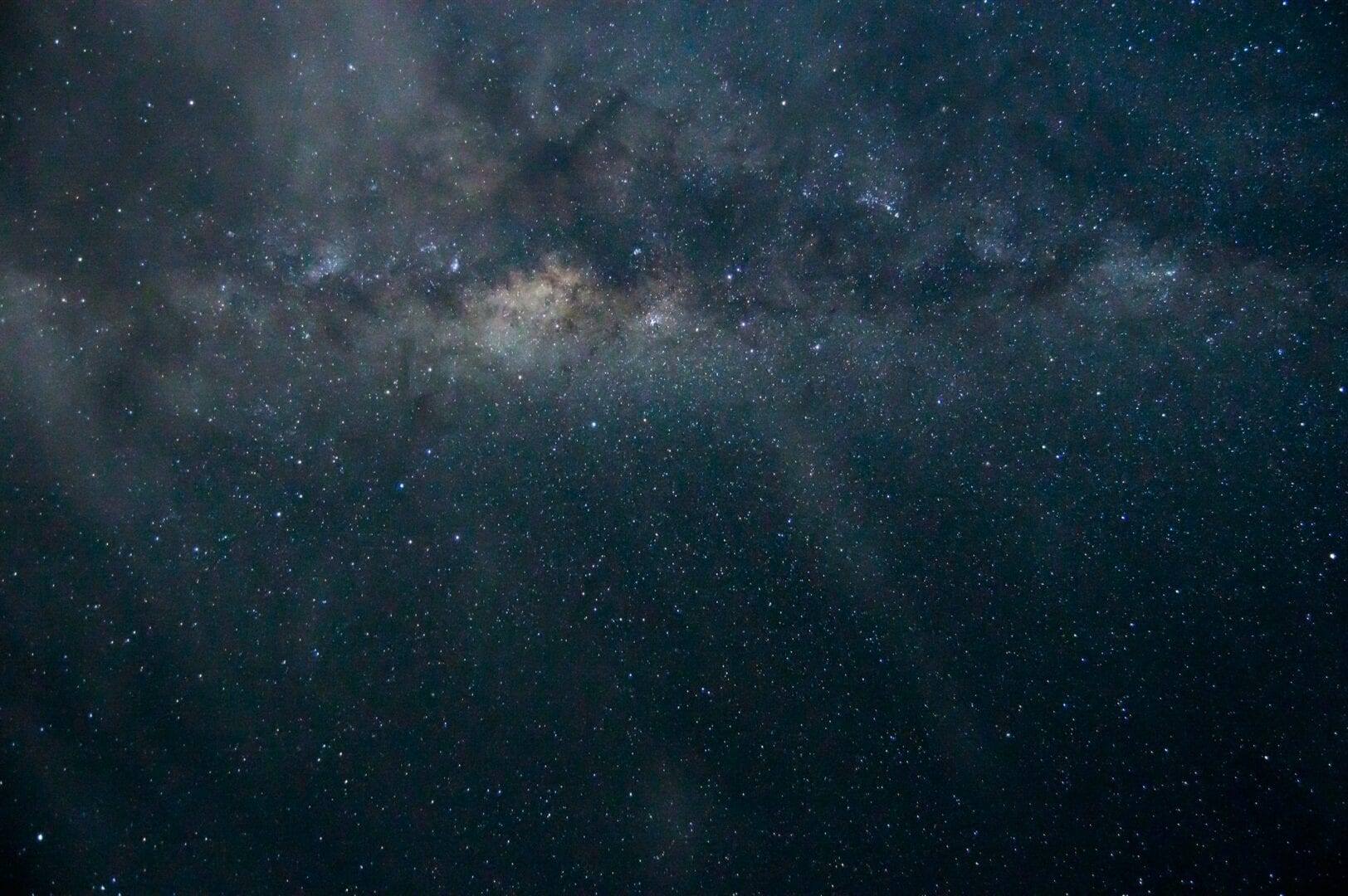 How to access our services via API
For those who do not only want to consume our services via the webshop, but want to integrate their offering with EOPORT, you will find the documentation of our API here.
Technical matters:
Business matters: Børge punsvik
boerge@spacetec.no