Kongsberg Defence & Aerospace AS, Tromsø, Norway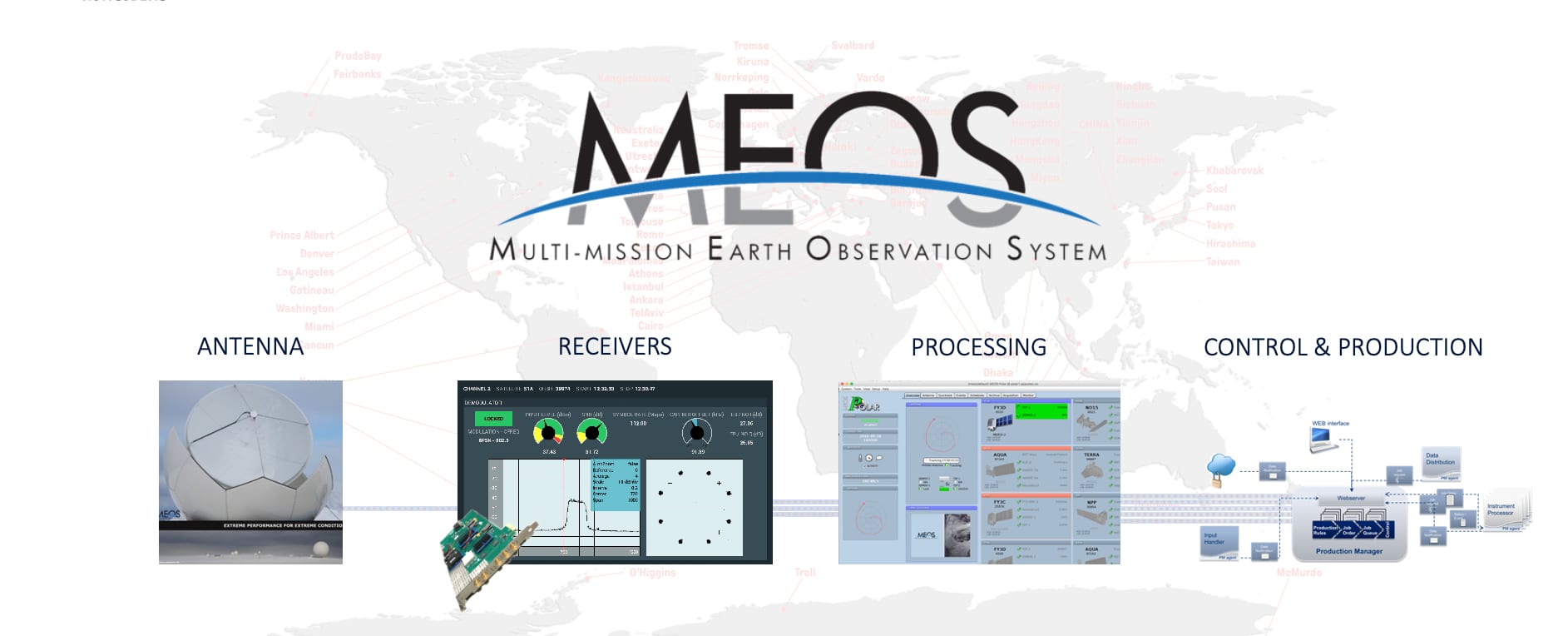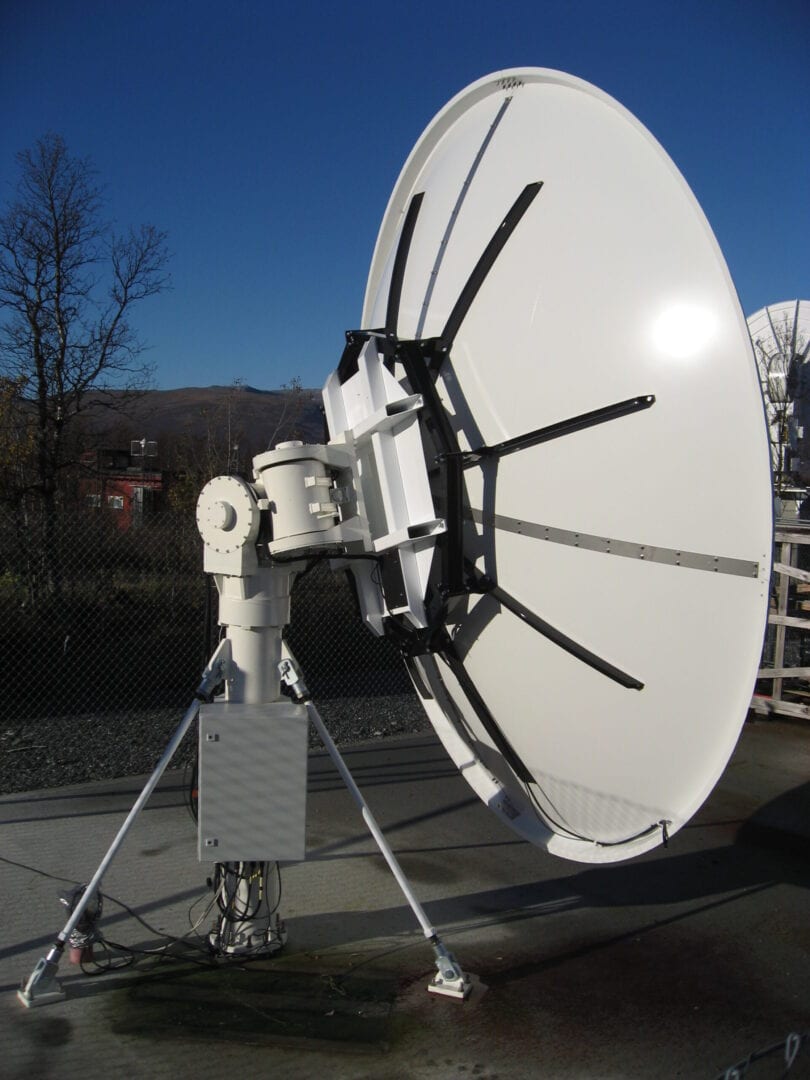 The Space Ground System department of Kongsberg Defence & Aerospace AS is beautifully located on top of the Tromsø island.
Established in 1984, our focus has been on Earth Observation turn-key solutions ever since, delivering world-class solutions to key players like ESA, NASA, EUMETSAT and governmental and industry customers world-wide.
Our Multi-mission Earth Observation System (MEOS™) portfolio of products is deployed at ground stations and operation facilities all over the world where mission critical solutions are mandatory.
We know down-to-earth technology!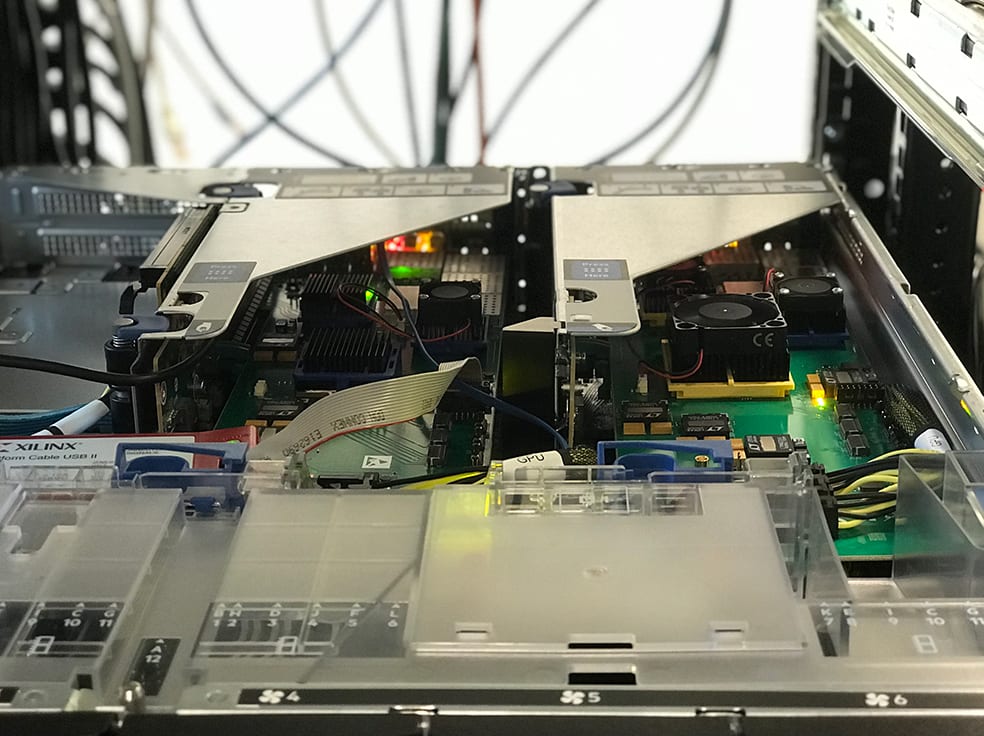 MEOS™ systems are delivering world-class performance for all the Sentinels, most meteorological satellites and a lot of commercial satellites in operation.