Maspalomas Ground Station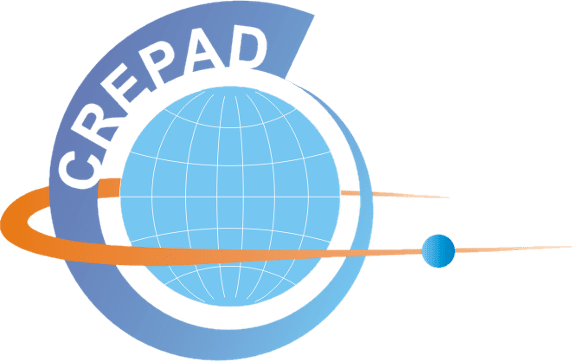 Maspalomas Ground Station is located in Canary Islands, in the South of Gran Canaria Island, at about 100 Km of the African coast (27° 46' North lat / 15° 38' West lon).
Originally built for the NASA Mercury program in 1960, and involved in remote sensing activities since the early 80's.
In 1997, INTA founded its Remote Sensing Centre for polar Earth Observation satellites at Maspalomas facilities: CREPAD (Centre for Reception, Processing, Archiving and Dissemination of EO data).
CURRENT ACTIVITIES
Support to public institutions, National General Administration and scientific community
EARS (EUMETSAT), direct receiving station
Copernicus Collaborative GS
DSI (ESA / Data Service Initiative)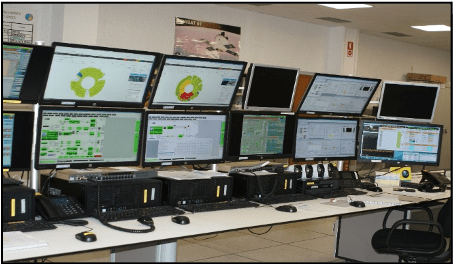 ESA-EU Copernicus CGS (Sentinel 1&2 Data Acquisition and RT product generation