Sentinel-1 Quicklook Images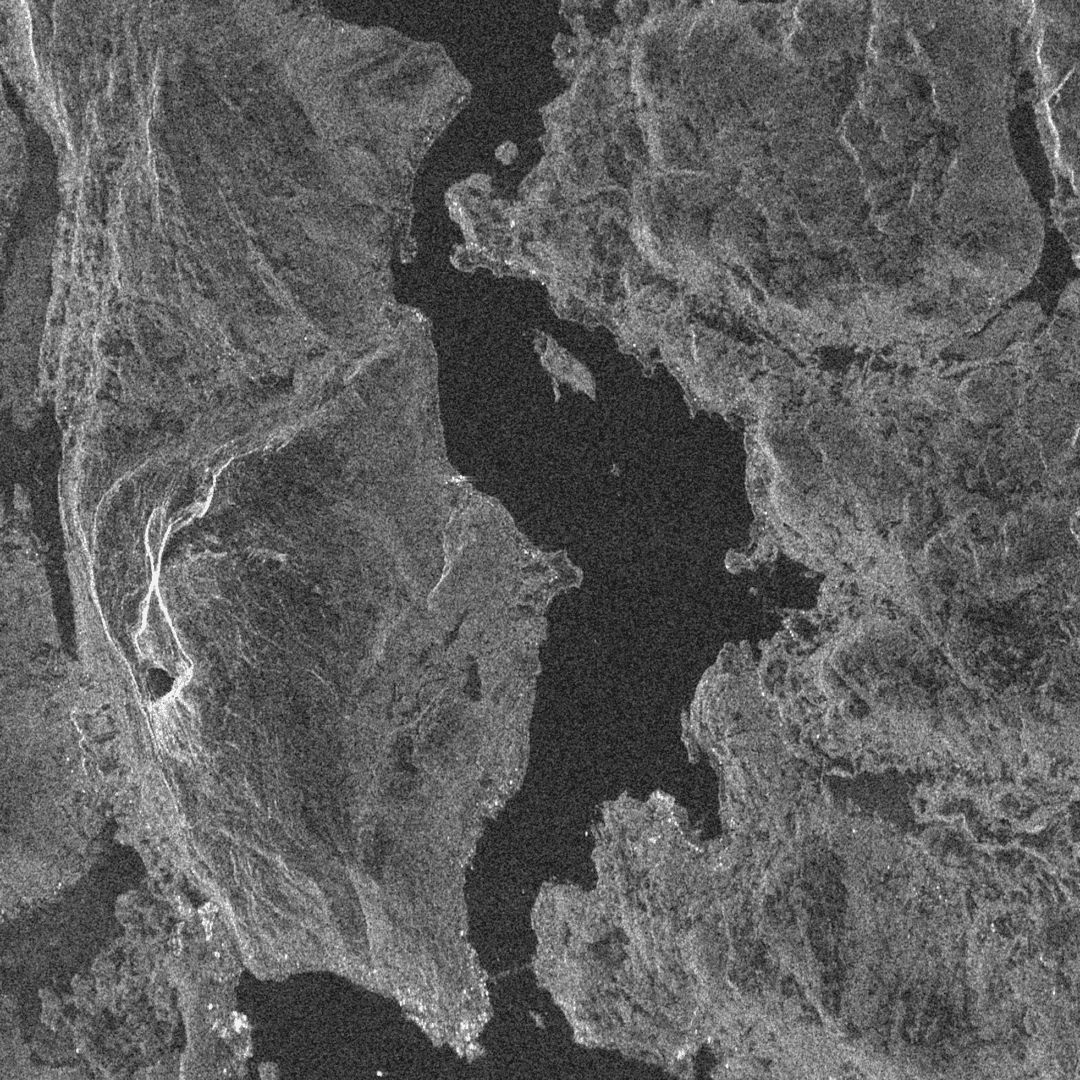 Kongsberg Defence & Aerospace AS
This service produces Sentinel-1 Quicklook images for swift visualisation minutes after satellite data acquisition on a ground station.
SAR QuickLook images are produced on-the-fly during data acquisition.
Output from this service is typically used by visualisation services to display Synthetic Aperture Radar images as close to real time as possible.
Used by the following set of services:
VideoWall service (satellite imagery visualised on a 3D globe for on-going satellite data acquisitions)
Kongsberg Defence & Aerospace AS
Kongsberg Defence & Aerospace AS
The Space activity of KONGSBERG (kongsberg.com/space) delivers a broad spectrum of equipment, systems and services related to space and maritime surveillance customers in more than 40 countries.
The division is a world-leading supplier of satellite ground stations for downloading and processing satellite data, as well as a supplier of satellite services from ground stations at Svalbard in the Arctic, the Antarctic and numerous other locations.
The Space Ground Systems department is located in Tromsø, Norway, and has developed and deployed  numerous turn-key ground station solutions world-wide, and is the proud provider of satellite  reception equipment and Front-End-Processors delivering key services for all Sentinel missions.
Our Multi-mission Earth Observation System product portfolio has been utilized by key actors like ESA, EUMETSAT, NASA and a large variety of meteorological entities throughout the world.
See the entire marketplace