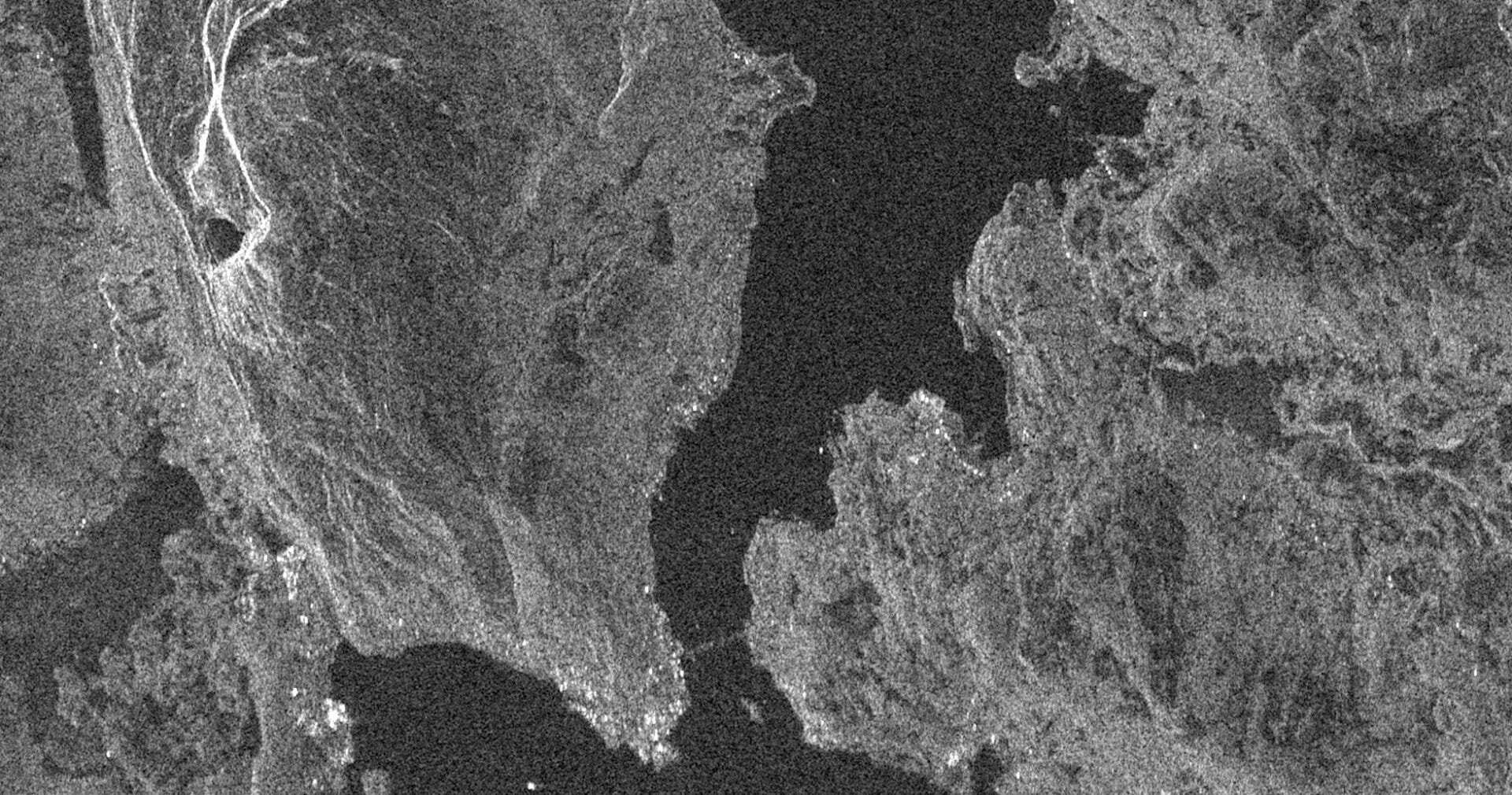 Kongsberg Defence & Aerospace AS
Agriculture, Land, Marine, EO Tools
The SAR instrument onboard the Sentinel-1 satellites is an all-day/all-weather remote sensing instrument.
As it is an active radar instrument it does not require daylight for imaging, and the radar signal penetrates clouds and precipitation.
Processing the received radar signals into imagery is a complex and resource demanding process, commonly referred to as SAR focusing.
In the traditional processing systems the focusing is done on complete raw data products after reception.
The Sentinel-1 NRT-SAR system on the other hand is able to focus the SAR data in a pipeline process, where processing is run in parallel with raw data reception. Sentinel-1 NRT-SAR delivers individual focused "bursts" of data to downstream services, making it possible to provide end services for the customers in quasi real time.
NRT-SAR can deliver bursts in Single Look Complex (SLC) format suitable for advanced further analysis, or as Ground Range Detected (GRD) bursts in raw formats suitable for more standard image processing services.
Kongsberg Defence & Aerospace AS
The Space activity of KONGSBERG (kongsberg.com/space) delivers a broad spectrum of equipment, systems and services related to space and maritime surveillance customers in more than 40 countries.
The division is a world-leading supplier of satellite ground stations for downloading and processing satellite data, as well as a supplier of satellite services from ground stations at Svalbard in the Arctic, the Antarctic and numerous other locations.
The Space Ground Systems department is located in Tromsø, Norway, and has developed and deployed  numerous turn-key ground station solutions world-wide, and is the proud provider of satellite  reception equipment and Front-End-Processors delivering key services for all Sentinel missions.
Our Multi-mission Earth Observation System product portfolio has been utilized by key actors like ESA, EUMETSAT, NASA and a large variety of meteorological entities throughout the world.
See the entire marketplace